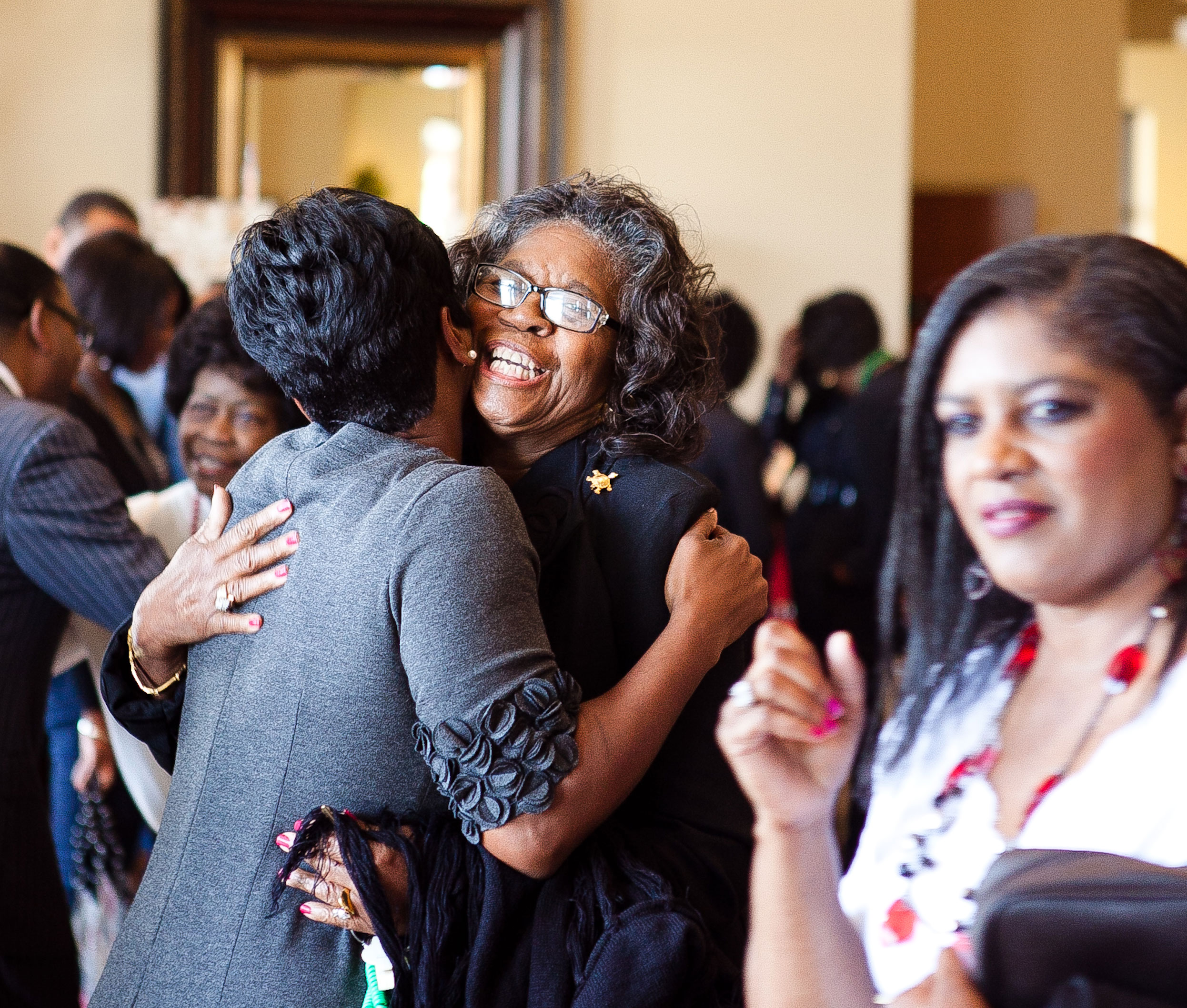 West Point Baptist Church is located in the heart of Hattiesburg, Mississippi, with easy access to all points south—New Orleans, Mobile, Jackson, Birmingham as well as the Mississippi Gulf Coast. We are a contemporary, church that clings to its traditional roots. As a church, West Point has enjoyed strong, consistent growth since their start as a church plant in 1998. A group of 10 gathered for weekday Bible Study has grown exponentially into a congregation of approximately 2000 members.
From an outsiders perspective, it might seem that the church is primarily a church reserved for those who live on the newly developed western side of the city, in fact, the church is quite the opposite. Whether you've never been to church, haven't been to church in a while, or have gone to church all your life, West Point's practical, relevant teaching and multiple opportunities for growth and involvement reach people at every level, from any background and walk of life.
What sets West Point Church apart is that in the midst of this up and coming community they are a source of authentic, relevant teaching and community—where one can be inspired and challenged to live a life for God. It's a community led by an energetic and engaging pastor who stirs church members forward in their faith, challenging them to take the next step with God each week. A church where one can Meet God, Make friends and Mature in Christ. A people committed to serving one another and the community.
The congregation is made up of families and singles that are full of life and are as vibrant as its growing Student Ministries. West Point's excellent Pre-School, Children and Youth services offers a friendly, loving atmosphere making it the ideal church for families or individuals seeking to grow in their faith and in community.