Monday, July 11, 2022
9:24 PM
Monday, July 11, 2022
9:24 PM
Monday, July 11, 2022
9:24 PM
The room was splashed with an assortment of enchanting colors as women in beautiful saris scurried around, completing the final touches for a fundraising event. Upon hearing about the financial situation of a Christian school for autistic children, these women from India not only heard the need, but they also took it to heart and responded.
Nehemiah did not allow his comfortable position in life as cupbearer and confidant to the most powerful man at that time to nullify his concerns for his countrymen. He talked to people who had just come from Jerusalem to find out the condition of the city and its citizens (Nehemiah 1:2). He learned that "those who returned to the province of Judah . . . are in great trouble and disgrace. The wall of Jerusalem has been torn down, and the gates have been destroyed by fire" (v. 3). Nehemiah's heart broke. He mourned, fasted, and prayed, asking God to do something about
the terrible conditions (v. 4). God enabled Nehemiah to return to Jerusalem to lead the rebuilding effort (2:1–8).

Nehemiah accomplished great things for his people because he asked great things of a great God and relied on Him. May God open our eyes to the needs of those around us, and may He help us to become passionate and creative problem solvers who bless others. —Poh Fang Chia
Those who walk with God run to help with the needs of others.
Published on Monday, July 11, 2022 @ 9:24 PM CDT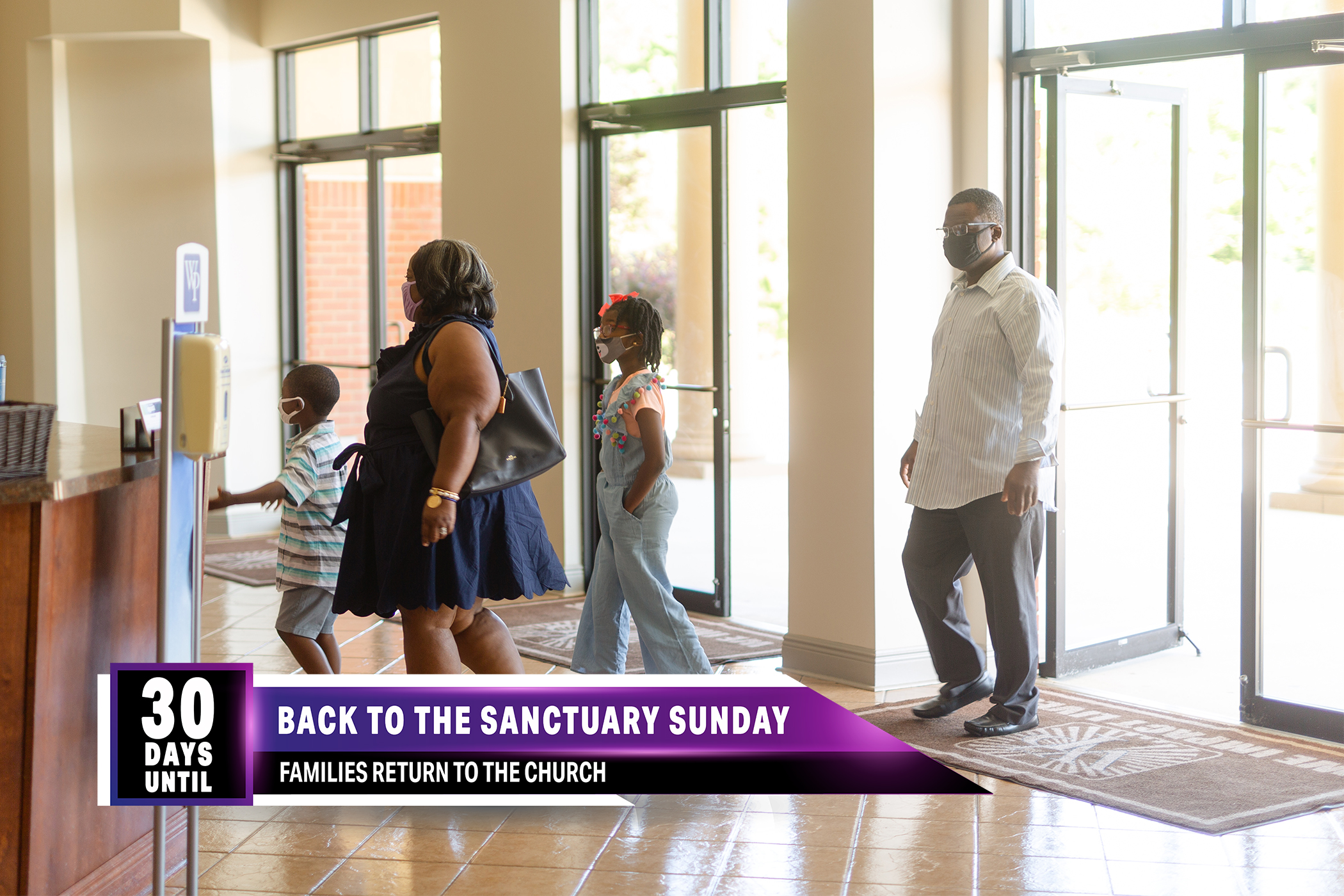 DOLLAR & SEN$E PRINT MATERIAL